Nacho Cabra is back at Taste Test for their turn at a long term pop up. If you haven't had the chance to dine with Nacho Cabra before, here's a little info about what they do!
Scott, the chef, will be making single-layer nachos that are made to order and served up fast with a multitude of toppings and homemade sauces with different heat levels. He will also be making other fun foods like quesadillas, queso dips, and dessert nachos! Phil, the brewer, will be brewing house beer pairings for the nachos that are guaranteed to quench your thirst and cool your tongue.
Monday-Thursday: 5-9pm
Friday & Saturday: 11am-10pm
Sundays: 11am-9pm
An avid home cook, Scott has worked at all levels in a variety of independent restaurants in Pennsylvania, Tennessee, and Florida. He credits each establishment with inspiring him to become his own restaurateur. Phil has been brewing beer at home for over a decade, heavily inspired by his upbringing in Germany and its proud beer culture.
Together, these two create a pairing that everyone is sure to love, nachos & beer.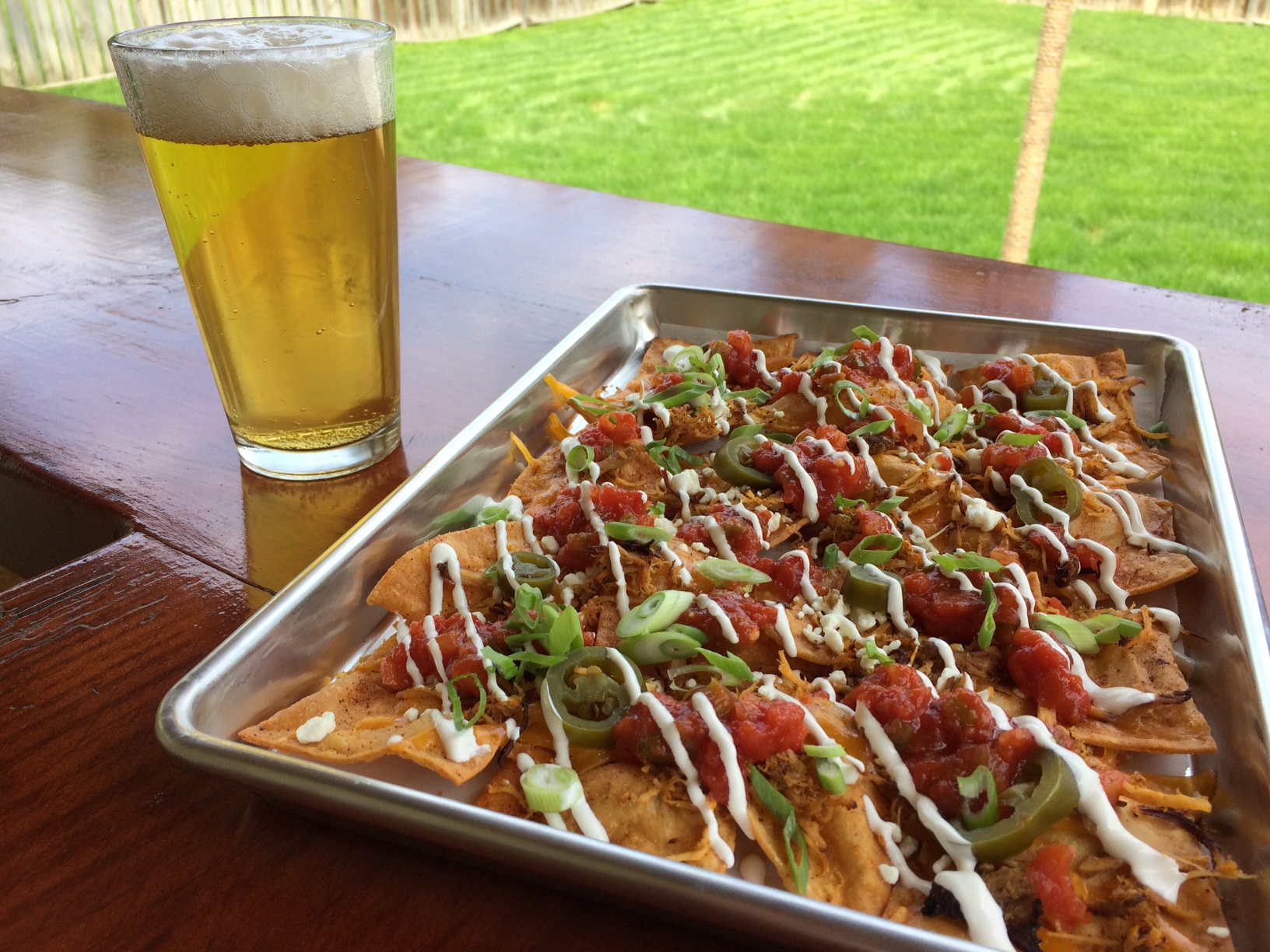 Have you tried it? Nacho Cabra wants your feedback! Fill out the survey HERE.